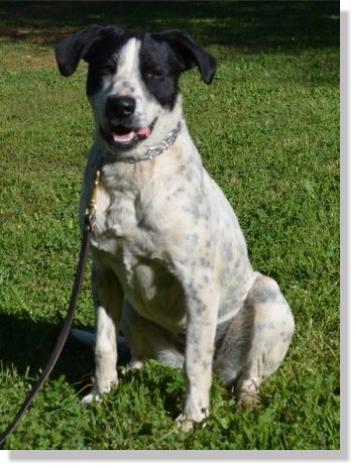 We believe she is house broken and is good with kids, dogs
and cats. She loves to ride in the car! She has been around
livestock and per her previous owners, she does not chase
them. Sadie loves to swim in her big doggy pool and play
with her toys.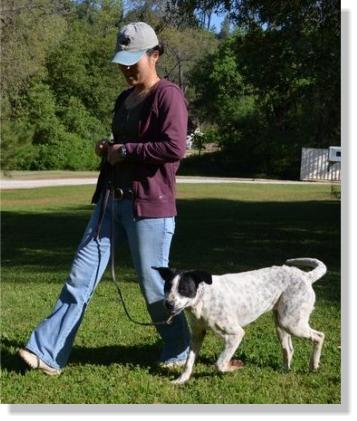 She is very comical with her roommate Walter, trying to get him to play with her and the big bone that she carries in her mouth. When Sadie Sue first came to us, she was a horrible barker! Now she stays quiet most of the time and the only time she barks is right before feeding time.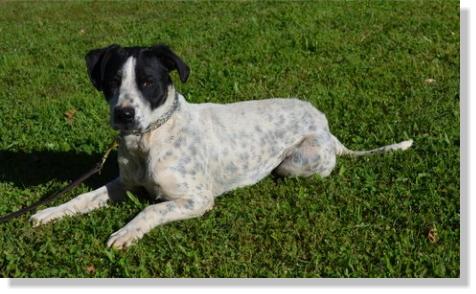 Sadie is a bit of a chewer and will need to be given good strong chew toys like Nylabones to keep her busy. The only think she has chewed on here at the ranch is a five gallon bucket! It is now a three gallon bucket!!
She has made no effort to climb out or dig out of her kennel. Sadie is young and his nice toy drive.
If her new owner was interested in training her for Search & Rescue work, she could possibly do the job.