September 29, 2012 - Update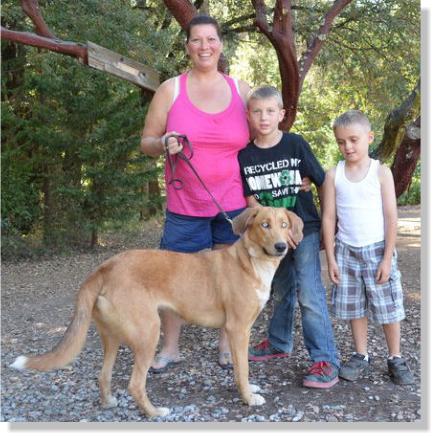 We could not have hoped for a better home for our little blue eyed beauty!
She is off to her new home outside of Plymouth on 80 acres. She will have other dogs to romp and play with and children that she can help burn off energy with!
Hopefully Daisy will be back for continuing education and manners. We hope to see you soon Daisy and be a good girl.