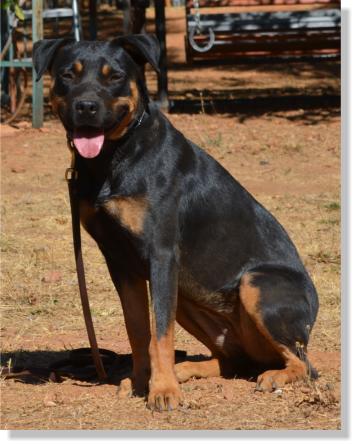 Minnie is a little sponge when it comes to learning her obedience! She loves to be with people and really enjoys her lessons. She gets along great with all of the Twin Cedar pack.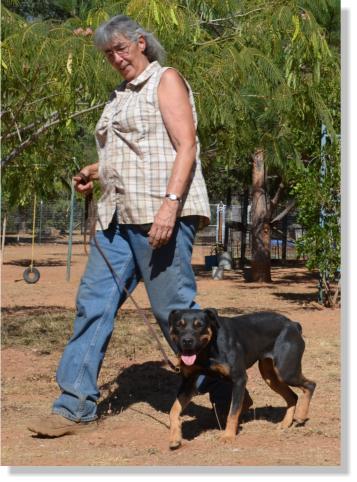 In a few short days Minnie has mastered all of the basic obedience commands. Her surrender paperwork states that she is house broken, good with children but not good with cats.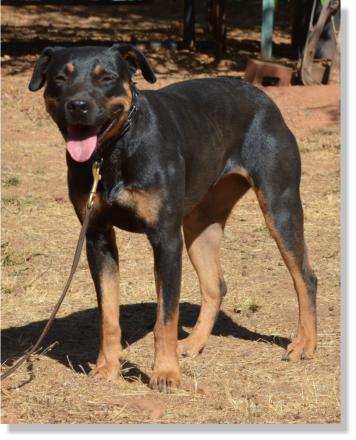 We have not tested her with our cats but anytime she sees our Savannah cat Gabby down by the kennels, Minnie shows a lot of aggressive behavior towards her.
Because of this, Minnie should go to a home that does not have cats!!