---
July 17, 2015
Luke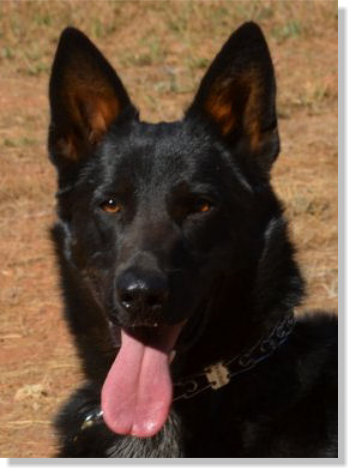 Luke is looking for his forever home!!
Twin Cedar K9 would like to introduce you to "Luke"! Luke comes to us from the wonderful people at the Amador County Animal Control and Adoption Center.
Luke is about 2 years old and per his Wisdom Panel DNA test, he is a German Shepherd/Cattle Dog cross. Luke is current on all of his vaccines, is neutered and is on heartworm prevention.
Luke is very social with adults but we have not had the opportunity to see him with small children. We have not seen any aggressive behavior from Luke towards any people.