In Memory

The Rainbow Bridge

Sadie

Aspen

Foxie

Luka

Cabo

Nikki

Nickel

Amber
In memory of Twin Cedar's Aspen Glow aka "Aspen" November 25, 2000 - January 24, 2011
Aspen was also a member of "The Incredible Five" Aspen was the most amazing girl and I was incredibly lucky to have her as the Leader of My Pack!! No words can express how I feel in loosing this amazing dog.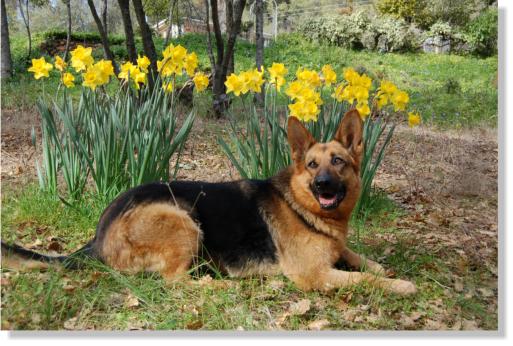 Aspen did it all!! She was a Rally Champion, was trained to be my demo dog for everything we do here at the ranch. She was a Search Dog, Trailing Dog, Cadaver Dog, Gunshot Residue Dog, Evidence Dog and Protection Dog.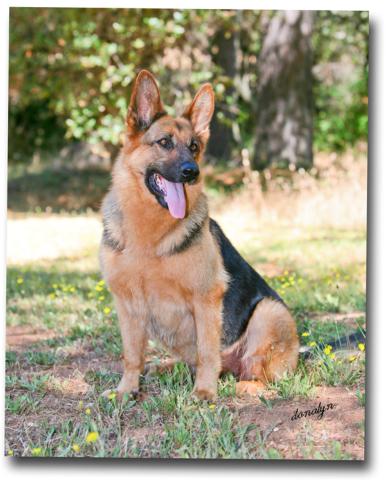 She was the Great Enforcer, making sure all dogs were well behaved when they were at the ranch or on outings off the ranch. Aspne's little brother Vito has some mighty big paws to fill but he says he is up to the job!